Suzhou AND Science & Technology Development Corporation hè stata fundata in 2006, basatu in Zhangjiagang City Medical Device Industrial Park di a Pruvincia di Jiangsu, nantu à u fiume Yangtze.In 2019, a cumpagnia hà introduttu investitori strategichi Sinopharm Capital, Yida Capital è Jiale Capital, cù u capitale registratu di 89,765,700.00 RMB.AND Science & Technology hè un fabricatore prufessiunale di dispositivi medichi ortopedichi per soluzioni di trauma, spina è cura di ferite.I prudutti principali includenu AND Cyphoplasty System, Ortopedic Internal & External Fixation System, Wound Dressing System, Negative Pressure Wound Therapy, Pulse Irrigation System è Orthopedic Surgical Power System, è anu ottenutu certificazione di l'autorità domestica è internaziunale, cum'è certificatu di registrazione SFDA, ISO13485, certificatu CE, ecc.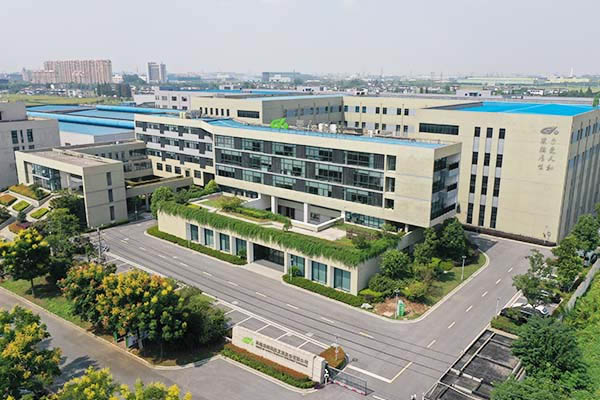 Esse un capu in a fabricazione è a fornitura di dispusitivi medichi ortopedici in Cina.
A missione di migliurà a qualità di vita di i pazienti furnisce prudutti è servizii creativi, d'alta qualità, assequibili è di valore aghjuntu à l'industria di a salute.